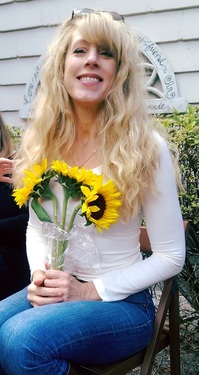 President
Sheila DiPace
Im from Eugene, Oregon, where I received my BA in School and Community Health with a minor in Tree Hugging. I have been a resident of Sanford since 1998, when we settled into our big old house built in 1901. I am not easy to find, but if you are lucky you may catch me in my mud covered pink boots at the community garden inspecting milkweed for monarch eggs,  on my pink beach cruiser bicycle (with tassels and basket!) headed to Roots for some Miracle juice, turning 737 aircrafts  or working on airport sustainability programs for Southwest Airlines in Orlando, or hopping on a plane to go have some fun. But wherever I go  I am always so proud to call Sanford my hometown, and this little garden has a lot to do with it. No matter what kind of day I have had, just one hour of dirt therapy and I am good to go. Ive been blessed to call my gardening buddies my friends and hope to make many more as our little garden becomes the big garden that could. Because we are growing more than gardens here, we are growing a community. One gardener at a time.
---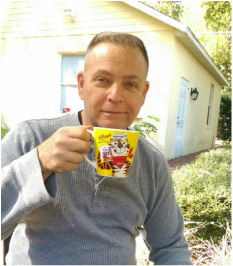 Vice President
Anthony DiPace
Originally from Brooklyn NY and a Sanford resident since 1998.  Recently retired from 32 years with the Florida Highway Patrol.  I enjoy motorcycling, scuba diving, all things mechanical and working on our old home. Sheila has been my inspiration for all things green, happy wife, happy life!
Contact Email:
vp.sanfordcommunitygarden@gmail.com
---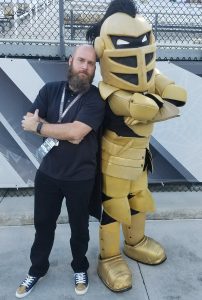 Secretary & Webmaster
Jon Grubbs
I was born in Virginia, spent the first few years of my life living in New Mexico, and then moved to North Carolina when I was in 1st grade, and that is where I grew up and lived, till I moved to Sanford, Florida in 1998, where I became a die-hard UCF Knights fan and season ticket holder. As I kid I remember having a back yard garden at home, and helping my mother work in the garden. I also remember spending time with my grandparents working in their gardens when visiting them every year. My daughter and I got our first plot in the Sanford Community Garden in the Fall of 2016, and loved all the support we got from our fellow gardeners as we learned how to grow our own vegetables, herbs and flowers. We are excited about being active gardeners and looking forward to meeting others who are a part of this wonderful gardening community.
Contact Email:
sec.sanfordcommunitygarden@gmail.com
---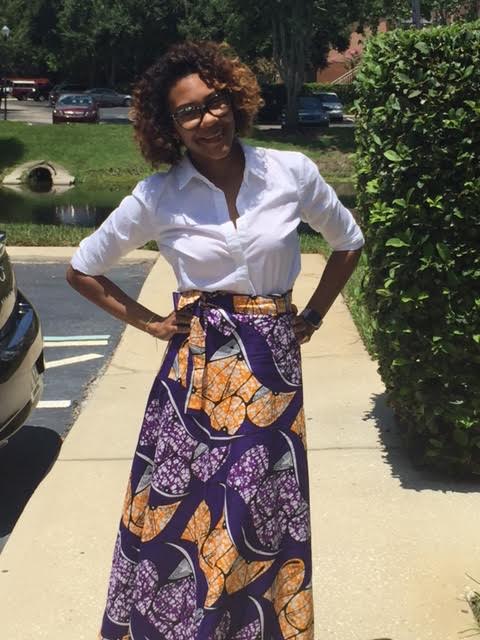 Treasurer
Tiffany Hughes 
"A tree grows in Brooklyn" … and so did I. Although originally for NYC I have spent quite some time in Florida, having attended High School in Punta Gorda and college in Miami (Go FIU!). I have since settled in Sanford and am absolutely glad I did. I am usually a very busy bee during the weekdays but on any given evening can be found at the garden watering, pruning and picking kale for dinner. I love that about gardening that it allows me to eat what I took the time to plant and grow – Plot to Plate. I have spent the last few years working directly with customers in the banking and finance sector and I love that I can use my skills to help the garden succeed. If you have any questions about the garden please feel free to contact a Sanford Community Garden officer.  The Sanford community is wonderful and I am so happy to call it home. I hope to see you at our next garden work day!!
Contact Email:
treas.sanfordcommunitygarden@gmail.com
---